Our Mission Statement
Our mission is to serve Buyers and Sellers at the highest level by listening to their needs, communicating honestly, and caring enough to stay in the game until a win-win is achieved for all parties. The practice of real estate means more to us than helping someone buy or sell a home — it's an opportunity to change a life through a meaningful relationship.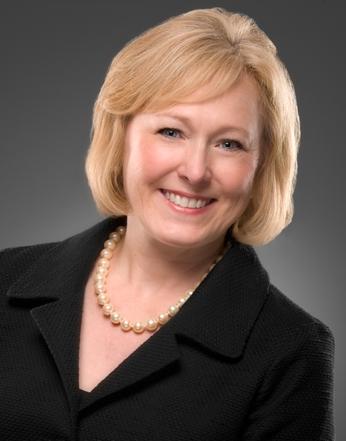 Beverly Fenello
, Associate Broker, REALTOR
With over 25 years of experience in sales, Beverly found her niche selling real estate when she started with Keller Williams Realty back in 2005. Initially a Buyer's agent, she developed specialized knowledge, insights, and skills that helped her Buyers find their perfect home.
On the selling side, her experience with Buyers has been extremely valuable, because it helps Sellers market their homes more effectively, and to see their home from the Buyer's point of view. She loves connecting with her clients and building lifelong relationships with them.
"Buying and selling a home is such an important step in life. The key for me is understanding my client's needs and listening to my Buyers and Sellers. I then go the "extra" mile to meet those needs." That's also why her motto is "Expect the Best".
Beverly grew up in Columbia, S.C., and moved to Atlanta in 1997. She currently lives in Woodstock with her husband Jay, and 2 "kitties". She is an active member of Northpoint Community Church, where she has been involved in the Middle School Ministry, and enjoys serving on the Host Team.
Beverly is an Accredited Buyer's Representative, a Senior's Real Estate Specialist, a former Certified Distressed Property Expert, and recently Atlanta REALTORS Top 5% Producer. She is active in the Cherokee Association of REALTORS, and served in leadership with the Women's Council of REALTORS.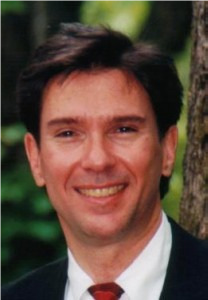 Jay Fenello, Business Broker, REALTOR

Jay specializes in Real Estate Sales, Investments, and Business Brokerage. He has achieved the CDPE and CBB designations (Certified Distress Property Expert and Certified Business Brokerage), and has repeatedly been recognized as one of the top business brokers in the state by the Georgia Association of Business Brokers.

Jay is currently a member of the Atlanta Commercial Board of REALTORS and the Georgia Association of Business Brokers, where he currently serves on the board as Vice President.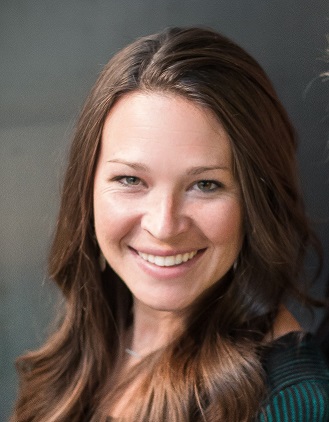 Whitney Smith, Team Agent, REALTOR

Whitney Smith is the Team Agent for The Fenello Real Estate Group. She works as both a Buyers Agent and Listing Agent. Whitney also assists our team with administration, marketing, and sales support. She provides the high level of service that clients of the Fenello Group deserve, and is committed to providing it.

In addition to having almost six years of real estate experience, Whitney studied Elementary Education at Kennesaw State University where she earned her Bachelor of Science degree.
In addition to having almost five years of real estate experience, Whitney studied Elementary Education at Kennesaw State University where she earned her Bachelor of Science degree.

Whitney is a member of the Cherokee Board of REALTORS®.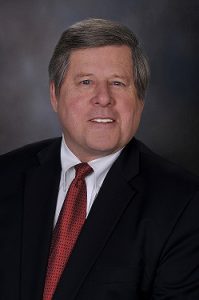 Michael Bogatay, Team Agent, REALTOR

Michael is a versatile team agent for the Fenello Real Estate Group, who specializes in military relocation to and from the greater-Atlanta area.

Michael served in the US Navy submarine service for over eight years during which time he was stationed at several bases around the US and overseas. As a result, Michael has first-hand knowledge and understanding of the PCS relocation process and has experienced the challenges posed to the service member and family.

Prior to joining the Fenello Group, Michael retired from the defense industry during which time he managed development and production of precision laser designators and rangefinders for US Special Forces, overhaul and modernization of USAF Presidential aircraft, and electronic systems modifications to DC-9, P-3, C-130 and L-1011 aircraft.

Michael is a certified Military Relocation Professional (MRP) and a member of the Cobb Association of REALTORS®.